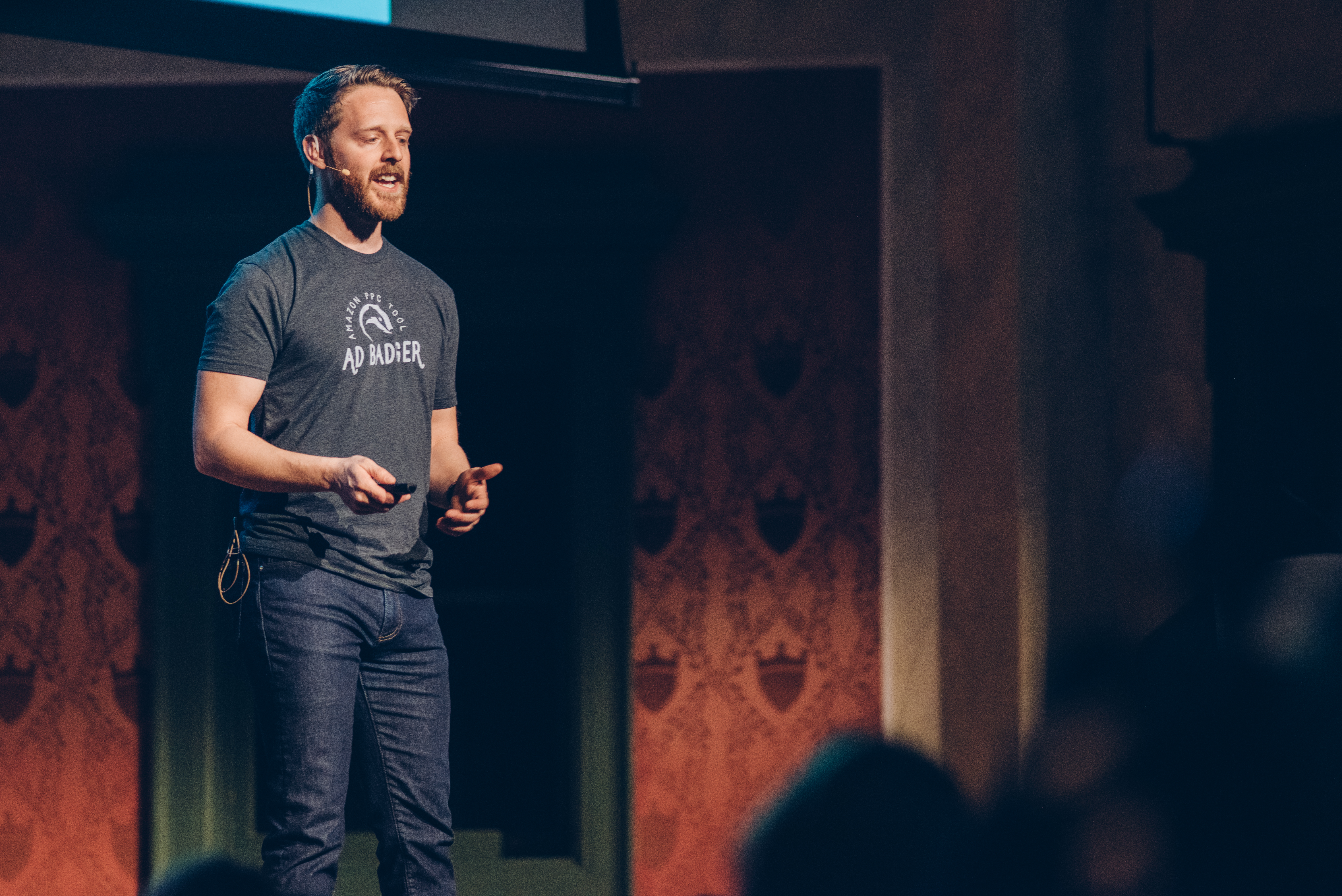 Meet Our CEO & Badger BFF
In early 2010, Michael discovered the fast-paced, exciting world of online marketing. He loved its challenges and the intrinsic reward of helping businesses scale new heights.
Now his objective is to help businesses grow by providing honest online marketing that provides true value to their customers. With Ad Badger, his desire is to bring a true automation tool to market to improve seller's workflow on Amazon.
We hope to see you in The Badger Den.